Team
We are delighted to assist you
Should you desire more information on our wines, our wine estate or other reports on our company. Please write to us or give us a call.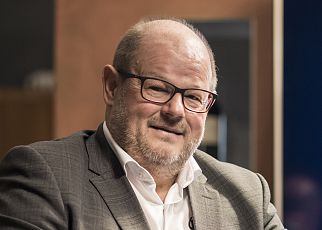 Franz Gasser
General Manager
franz.gasser@manincor.com
Helmuth Zozin
Director & Winemaker
helmuth.zozin@manincor.com
Matthias Jaeger
Sales Manager
matthias.jaeger@manincor.com
Klaus Peer
Wine Shop
weinverkauf@manincor.com
Alistair Khamhing
Assistant winemaker
alistair.khamhing@manincor.com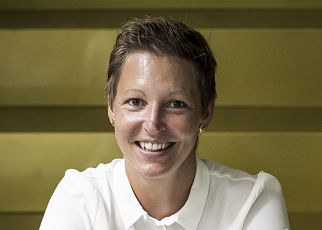 Elise-Marie Hütterer
Assistant to the Management
T +39 0471 960230
F +39 0471 960204
info@manincor.com
The Manincor experience
Cellar-door sales, wine tasting and guided tours
Guided tours and rarities. Would you like to get to know us? Are you looking for rarities or are you just curious? Come ad see us! Nevertheless: once you have turned in from the "Weinstrasse" to come to us for the first time you will quickly succumb to our charm. Resistance is pointless!
Our wine shop is one of the most attractive along the entire South Tyrolean Wine Route. You will be impressed by the symbiosis between our delicious wines, the old and modern architecture, as well as by the fantastic view of the Lake of Kaltern and – depending on the whim of nature – by the selection of farmstead products: organic apples, homemade jams, liqueurs, our varieties of fine wine chocolates. If you would like a guided tour we would be grateful for advance notice (you could easily be guided through our "Cellar concealed beneath the Vineyard" by Countess Sophie personally).

Don't be surprised to hear clucking, mooing or bleating, it's not the wine's fault. Our "lords of the manor", our hens, have recently been joined by sheep.
Opening times cellar-door sales: Monday - Friday: 9.30 a.m. - 6 p.m.
Saturday: 10 a.m. - 5 p.m.

Opening times Jan. - Feb. Monday - Saturday: 11 a.m. - 4 p.m.
Anfahrt
So finden Sie uns.
Congratulations! You are planning a visit with us - and you are very welcome. On site, you can personally convince yourself of everything we tell you on our homepage.